OakLawn Landscaping's humble beginnings can be traced back to a single pick-up truck and a dream, providing services to residential homes. Despite our expansion into commercial landscapes, we cherish our roots, committed to maintaining and enhancing the homes across Central Maryland. We believe your residence should be a place of pride, with its landscape mirroring its beauty.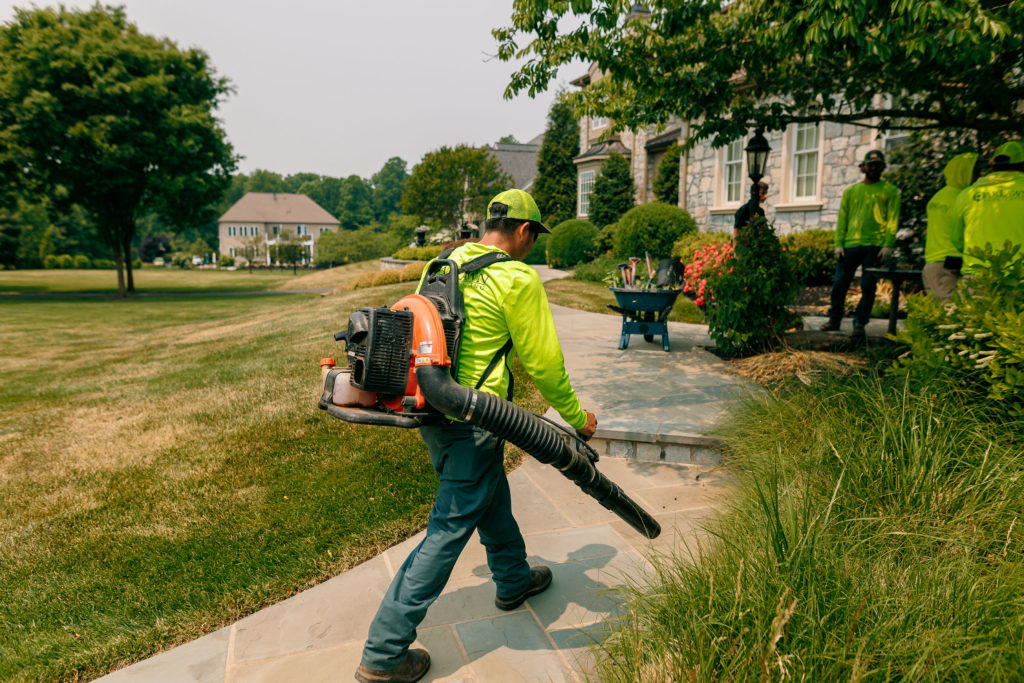 Residential Services
We extend the same high-quality services to our residential clients as we do to our commercial ones, ensuring your landscape is at its prime. For your home, we offer a range of services including:
Trust in OakLawn Landscaping to turn your home into a verdant paradise.